Our dedicated network of teachers, volunteers and staff members are passionate about investing in our community, making otherwise out of reach opportunities possible.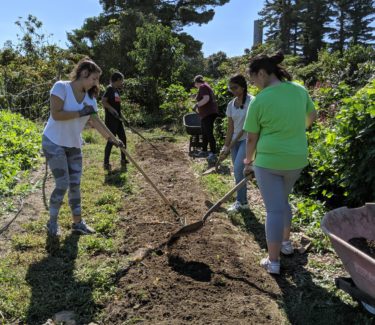 It takes one person to volunteer to make a difference! We offer many volunteer opportunities; click the volunteer button below to learn more!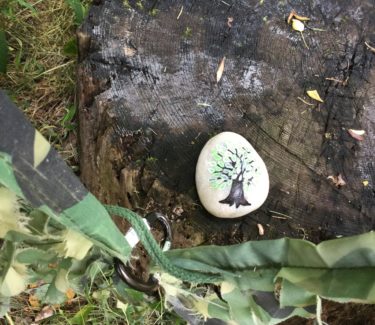 Securely donate today, so your gift makes an immediate impact! 
A monthly donation is a gift that keeps on giving.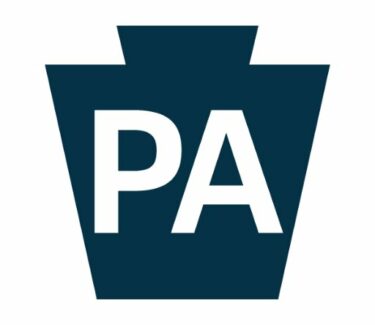 Earn your business a significant tax credit by donating to Garrett Williamson through the Pennsylvania Educational Improvement Tax Credit Program (PA-EITC)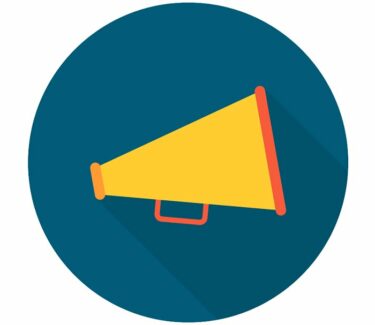 Spread the word! Follow us on social media or call us to see how you can get involved!
                                      (610)353-7690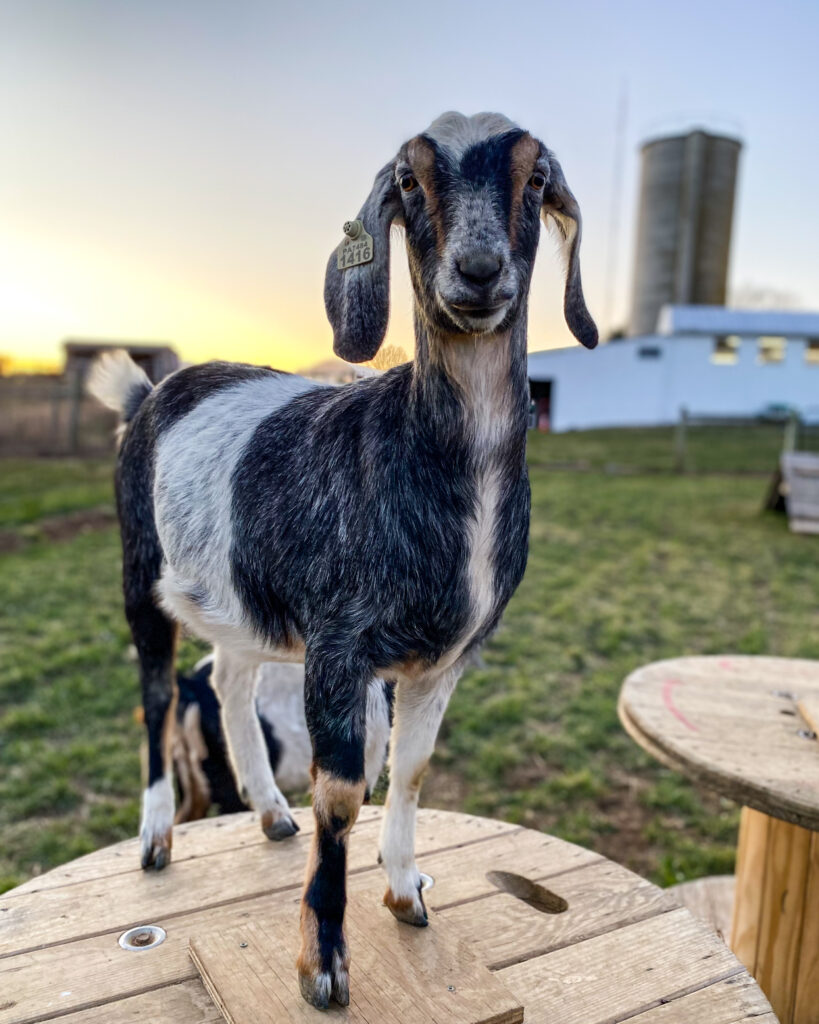 Share your love for animals and help offset the cost of animal care!
(610)353-7690