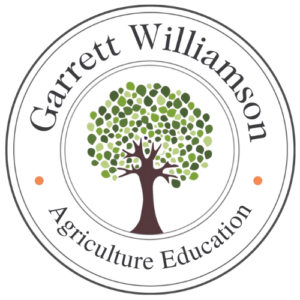 Agriculture Educational Programs
Through unique, immersive experiences, AgEd programs spark curiosity, foster compassion, and creates community between learner, animals, and our environment.
Youth and their families can meander through the Barn on Family Farmyards; Dive deeper into agriculture, engaging with the land during Farm Field Trips; learn responsibility and veterinary science by providing the care for our Farm Friends as an Animal Care Co-Op member. We also offer an Intro to Animal Care program, allowing our youngest learners (5-10yo) to become comfortable and familiar with the animals and their care.
Using our historic, 240-acre property, our programs have something for everyone!
Click the pictures below to learn more about each program!