As Garrett's Way and Camp Garrett have evolved and grown, so has our scholarship program.  Over the last 30 years, thousands of children have received financial support to participate in high-quality programs.  Garrett Williamson has also continued to preserve the historic Williamson Barn, Farm House, Gate House, Spring House and Main Lodge.  More than five miles of walking trails have been created and maintained and the Videon Educational Garden was installed in 2015 and has become the centerpiece of our nature education programs. The 240-acre property is the canvas for learning for all children.
At Garrett Williamson, it's possible for families to access safe, high-quality programs that empower their children to reach their fullest potential regardless of their financial situation or means.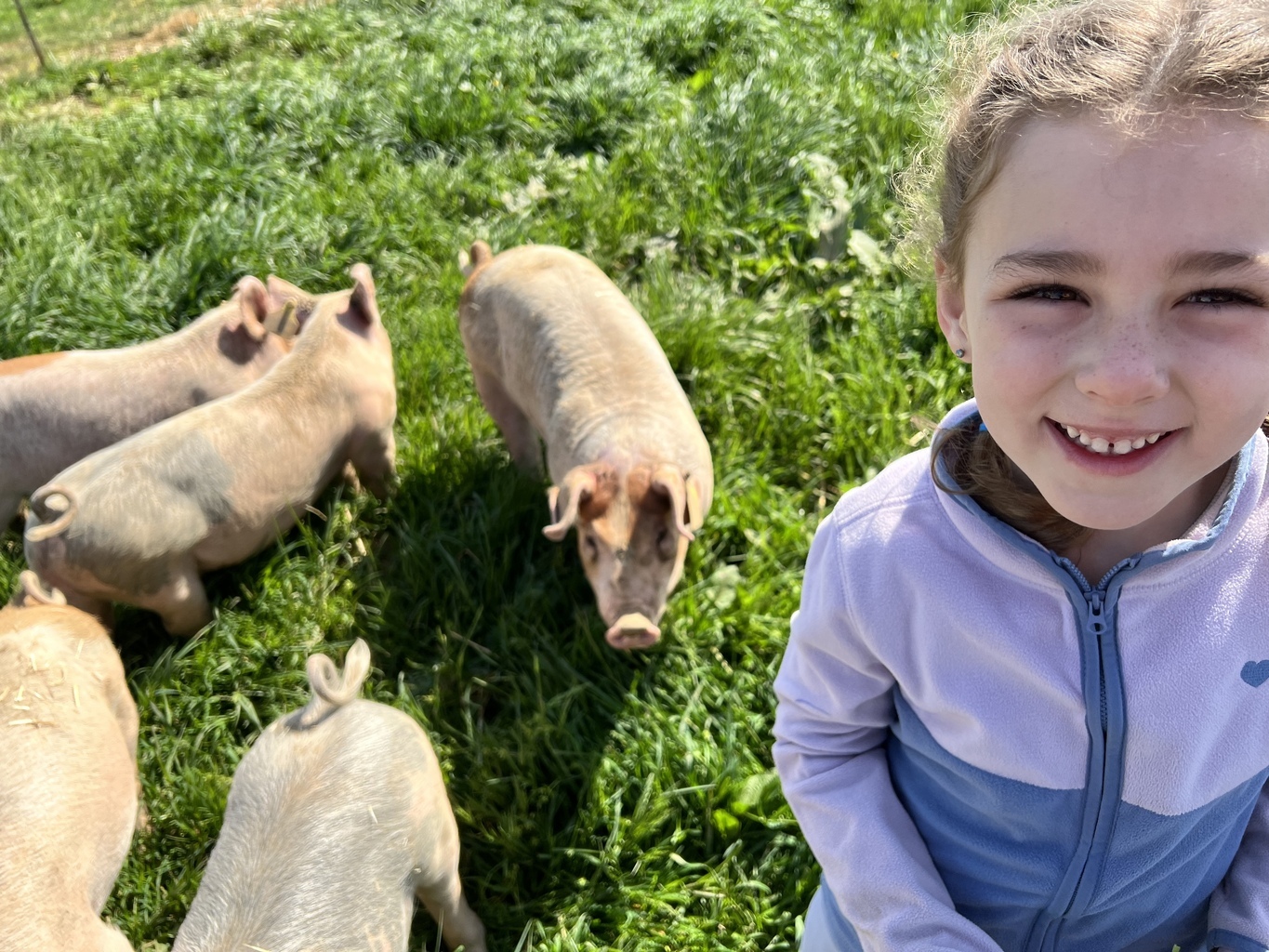 Impact Report 2022
Check out this annual report to see what kind of impact Garrett Williamson had in 2022.  Our achievements, as always, are due to our generous family of donors and supporters and our dedicated staff!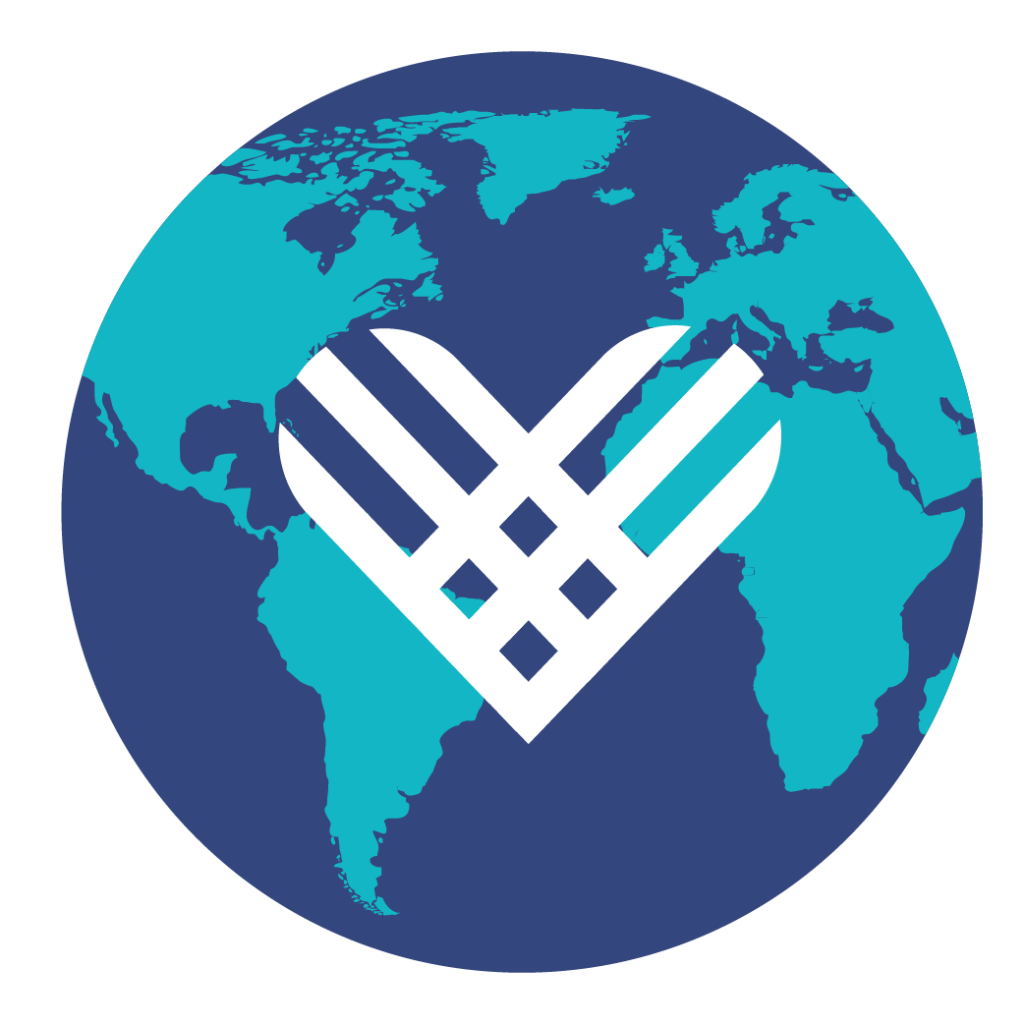 Featured in The Patch
We're proud to share how Garrett Williamson and Urban Roots Farm continue to carry on Elizabeth Garrett's vision for our land.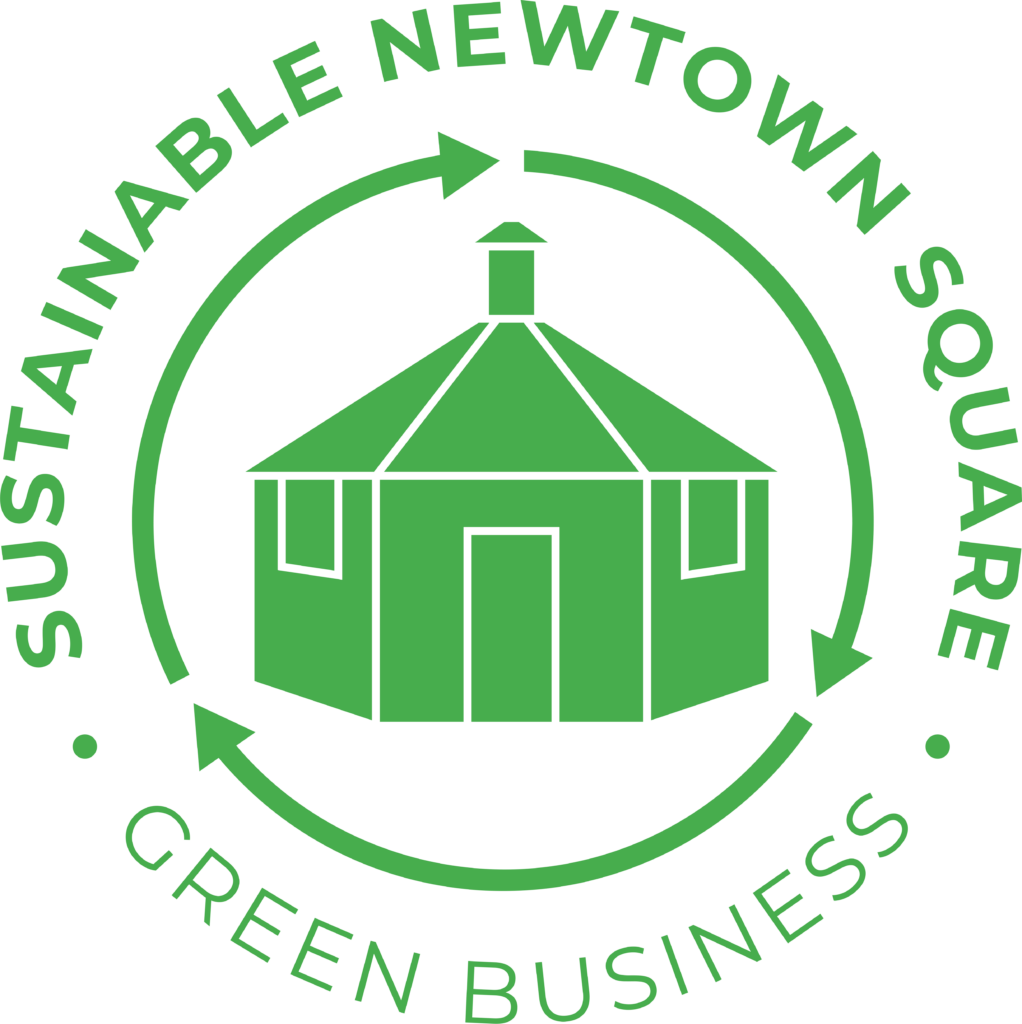 Sustainable Newtown Square Green Business
We are a proud Green Business for Newtown Square!