Join the Camp Garrett Family!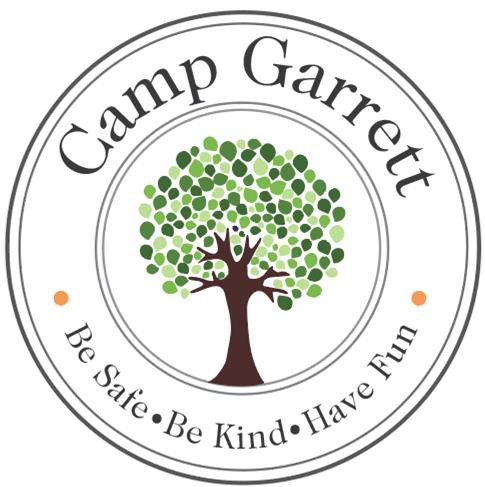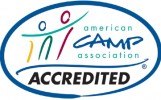 Camp Garrett is committed to fulfilling the vision of our founder Elizabeth Garrett, by creating a welcoming environment where all children thrive, regardless of income or background.
We focus on health and wellness, collaboration and respect for others and the outdoors.
Located on 240 beautiful acres in Newtown Square, PA, Camp Garrett has lots of different programs and activities, such as swimming, art, archery, sports, hiking, gardening, and so much more. We also offer breakfast, lunch and snack to every camper, every day at no additional cost, cooked on-site daily using local ingredients–some of which are grown by campers right on the property.
Unfortunately, due to COVID-19, Camp will not be able to open for the 2020 season. Rising first-graders to 15 year-olds are welcome to attend in the 2021 season! Income-based scholarships are also available for those who qualify.