Join the Camp Garrett Family!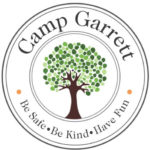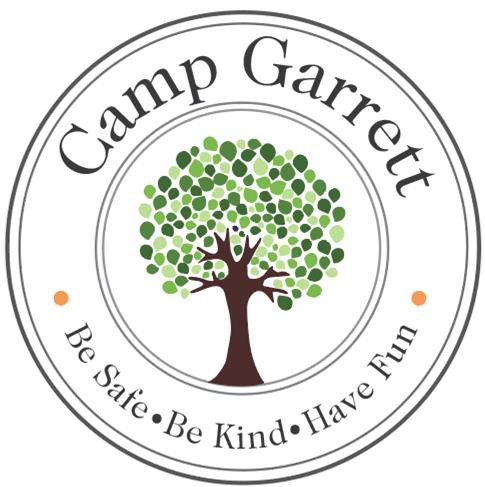 Our camp is accredited by the American Camp Association and emphasizes health and wellness, collaboration and respect for others and the outdoors. We believe that each child should have the opportunity to develop to their fullest potential, regardless of financial means. We provide engaging and fun activities for children ages 5 -15 that enhance physical, social emotional and intellectual development.
Please note, our youngest campers must have kindergarten completed before camp starts.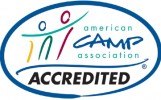 Camp Garrett starts 6/20/2022 to 8/26/2022 and we are open from 9am to 4pm with extended care offered from 7-9am and 4-6pm.
Programs offered at our camp
Meals offered at our camp
Campers receive breakfast, lunch and a snack each day at no additional cost. Meals are prepared on-site and from scratch daily. Our camp menu is normally updated in April for the summer session.
Many vegetables and herbs used in our meals are grown in our Farm-to-Table Educational Garden. We serve limited animal protein and focus on plant-based protein sources to keep our kids running strong! Campers are welcome to bring lunches from home. Special dietary needs should be discussed with the Director. We are a peanut free camp!
Garrett Williamson is accessible to all individuals, regardless of income. Need-based financial assistance is awarded on a first-come, first-served basis and applicants must apply no later than March 7th. 
Frequently Asked Questions