The Videon Educational Garden
History
Garrett Williamson built the Videon Educational Garden (VEG) in 2015 on a half acre of the campus. Since its installation, the garden has expanded to include a produce processing station, outdoor classroom space and a bee program. The garden itself is home to over 100 varieties of produce. In addition to growing many fruits, vegetables, plants, and herbs that are often distributed to our families, the garden has become a focal point for our environmental education program featuring land stewardship and conscious nutrition. 
Mission
Over 350 students and campers, ages 3-15, as well as parents and staff get to plant, harvest, and learn in the garden. The goal of the garden is to grow excitement about fresh and local foods, a taste for produce and healthy options, and a passion for plants.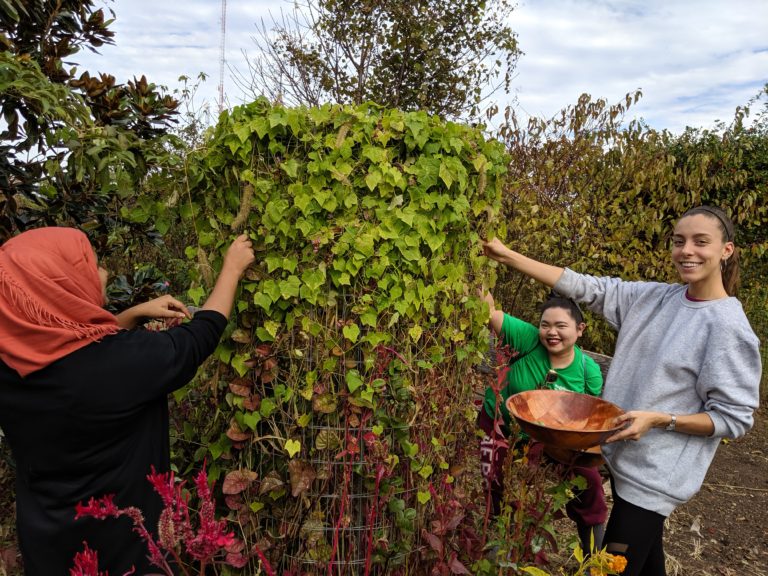 We could use your help to weed, plant, water, compost, and taste!
Contact us at garden@garrettwilliamson.org to see how you can get involved.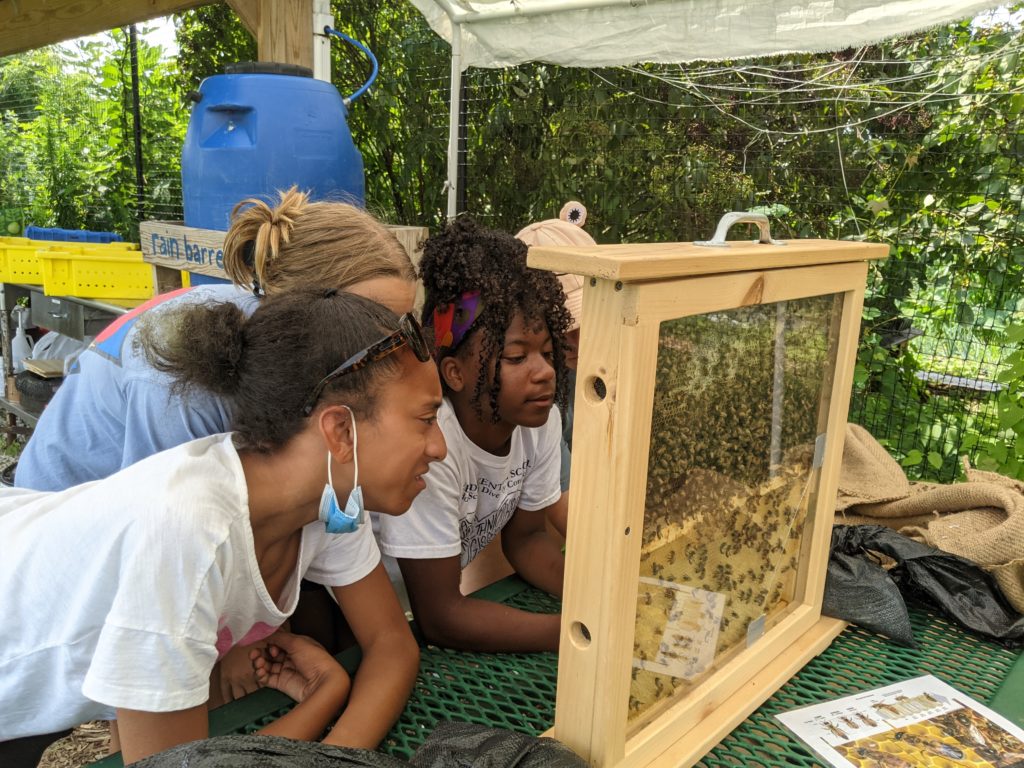 The garden demands a long list of supplies. Contact us to donate gently-used farm or garden equipment, or check out our Wishlist on Amazon.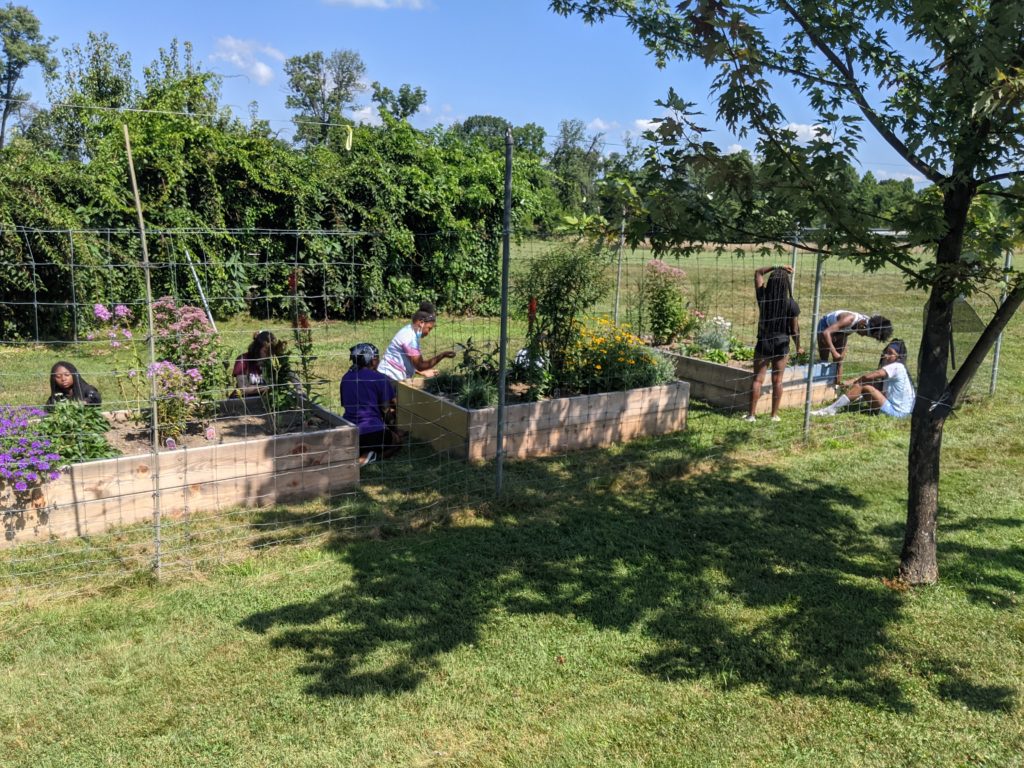 New projects are on the horizon, like raised beds, a greenhouse, and even fence repairs, but we can't do it without your support.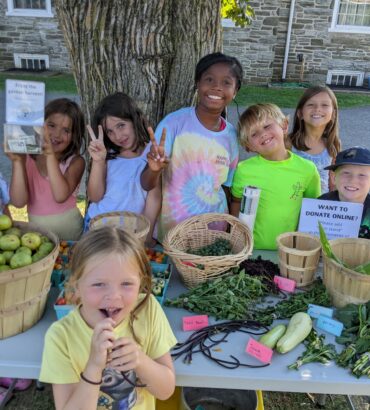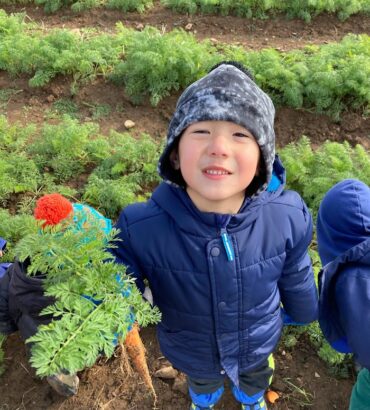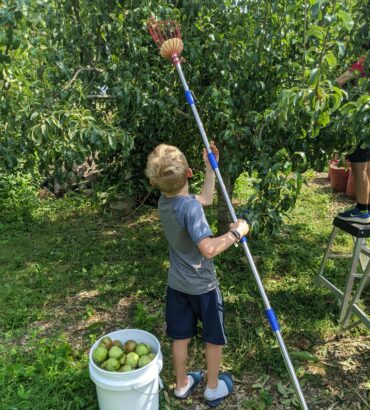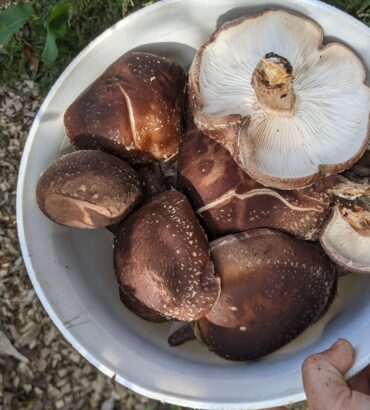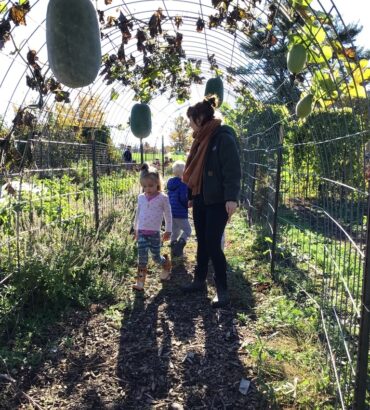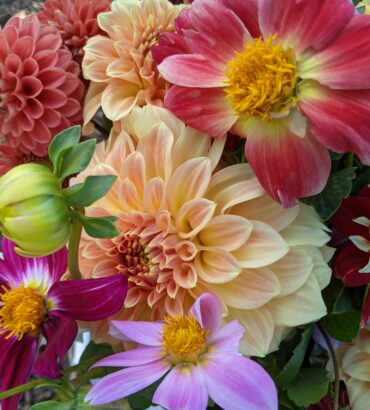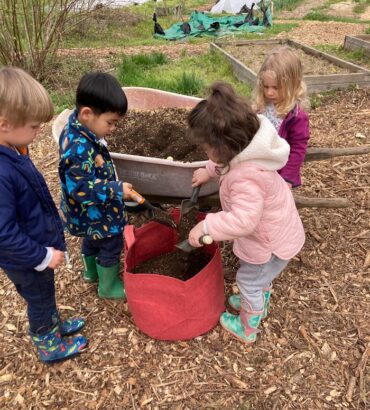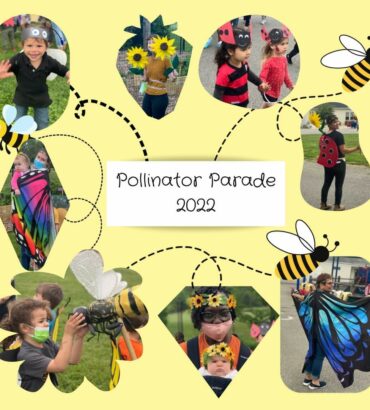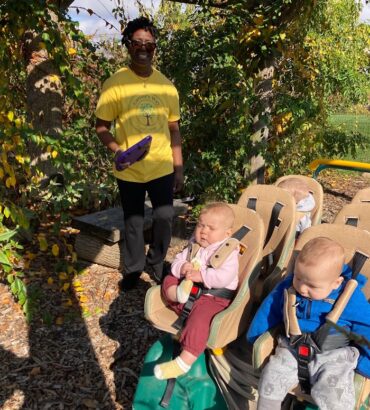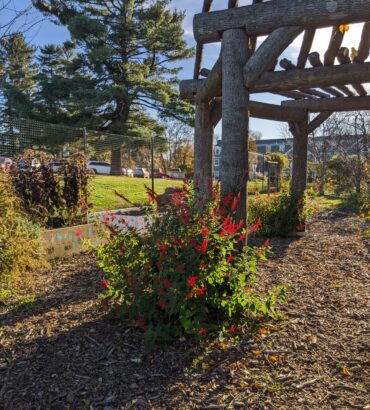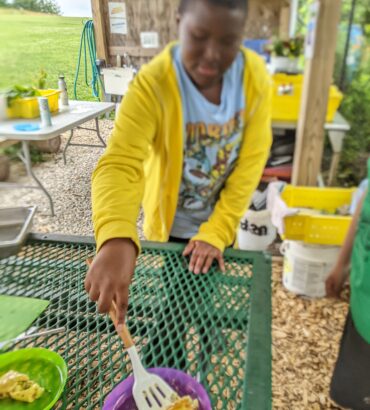 Thank you to those that supported the garden in 2022!