Pre-School and Pre-Kindergarten
Garrett's Way gives preschoolers and pre-kindergarteners an exciting, hands-on learning experience that addresses the individual interests and needs of each child.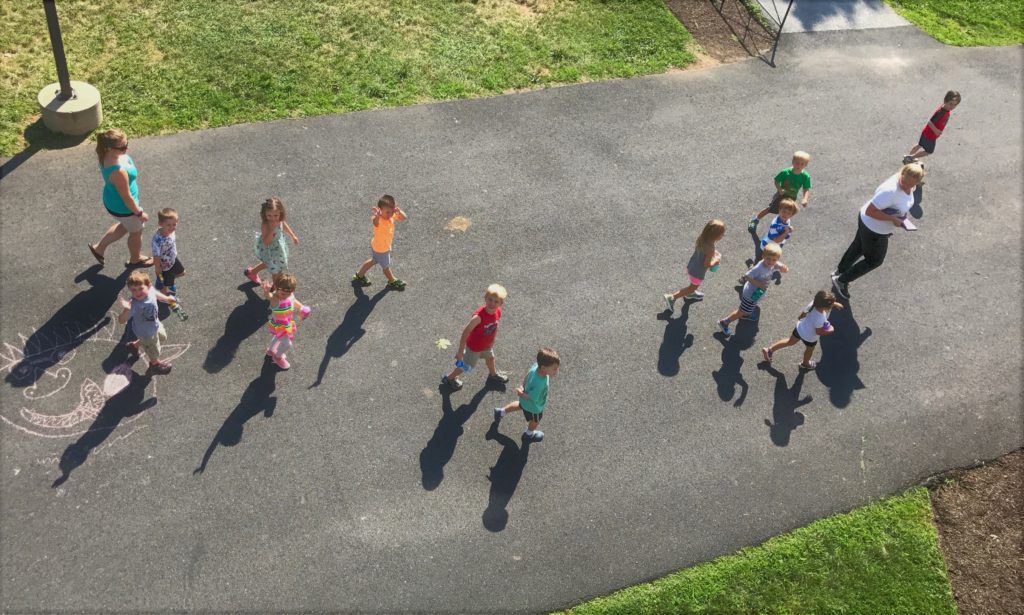 Pre-School
Our Pre-School is a 12-month program for children ages 3 to 4 years, with a heavy emphasis on school readiness and literacy. Staff members help your child develop a love of learning through active play and fun Learning Centers.
Pre-Kindergarten
Pre-kindergarten is designed for children who have reached the age of 4. Teachers use a directed play approach to develop basic math and literacy skills.
We inspire children to engage their own unique aptitudes across a wide range of subjects including social studies, science, technology, and health and safety. Our curriculum further helps with children's social and personal development, motor skills, and physical fitness.
Learning Centers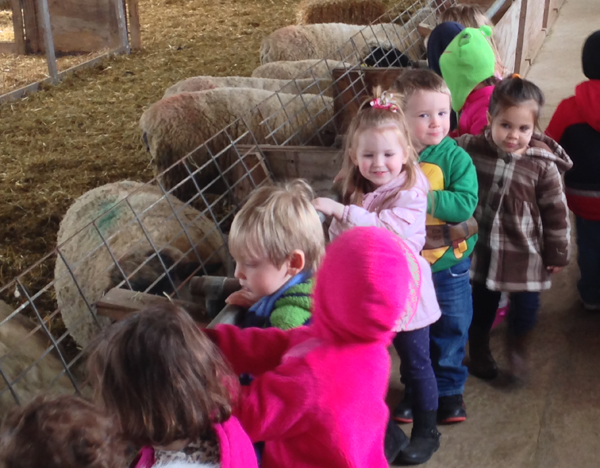 In-class Learning Centers enable students to focus their attention on one important subject at a time:
Reading Center
Listening Center
Kitchen and Dramatic Play Center
Toy and Block Center
Art and Writing Center
Science Center
Computer Center
Music Center
Outside activities include a Car and Bike Play Area, Playground, Garden and Nature Trails where students learn to identify plants and wildlife. Garrett's Way offers Agriculture Education classes, giving children the opportunity to visit farms and learn about the agricultural life cycle.
Guest Speakers
Students learn about the world around them from special visitors who share their expertise with us. Your child will get to meet local professionals including dentists, farmers, and musicians, as well as police officers, firefighters, and other heroes who protect our safety.
Other cool activities include Show and Tell, our annual Fall Festival, Easter Egg Hunt, Holiday Shows, and lots more.
Basic Information
Garrett's Way offers 12-month programs for Preschool and Pre-Kindergarten
Hours are Monday through Friday, 7 a.m. until 6 p.m.
Two nutritious snacks are provided each day. Parents provide a peanut-free lunch.