Your Child. Your Community. Our Family.
Garrett Williamson's mission is to nurture loving and respectful connections between people and nature by using our extraordinary property as a dynamic canvas for learning. 
Your child will receive caring individualized attention from a team of dedicated staff members.
All children ages 6 weeks through Kindergarten are welcome in our Keystone Stars accredited child care program focused around the PA State Early Learning Standards.
Our curriculum is carefully designed to stimulate children's natural curiosity and establish a lifelong love of learning in a safe, nurturing environment. Dedicated, highly trained teachers work to build crucial early skills and lay the foundation for success in first grade and beyond. Our educational philosophy is based on a place-based education model which means a "real world" curriculum.  Place based education uses an immersive approach, connecting learners to their environments; in our case using the farm, garden, and woods to create authentic, meaningful, and engaging personalized learning for the students across all curriculum areas.  Our students meet and exceed all the learning standards expected by the state of Pennsylvania, but we teach them in a less traditional, more hands-on way.
Our dedicated network of teachers, volunteers and staff members are passionate about investing in our community, making otherwise out of reach opportunities possible.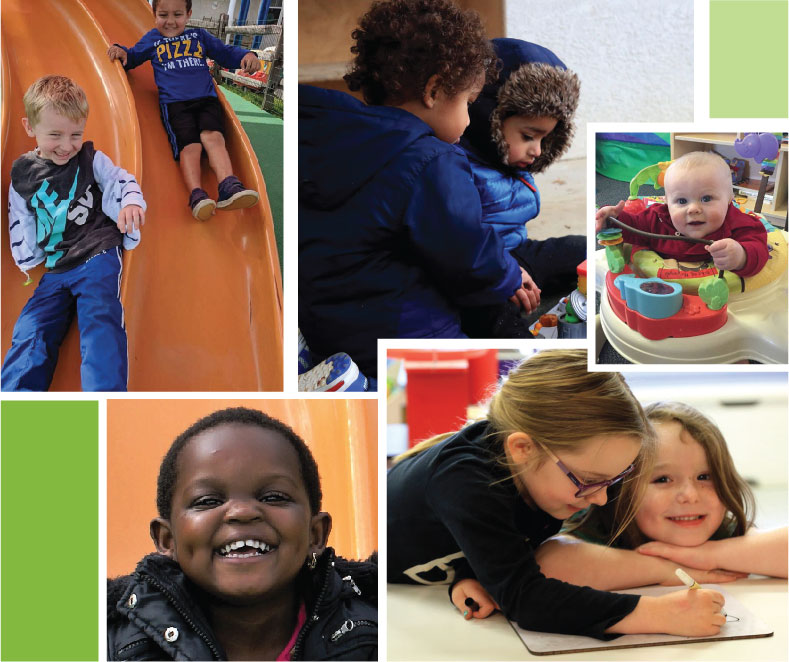 At Camp Garrett, It's Possible.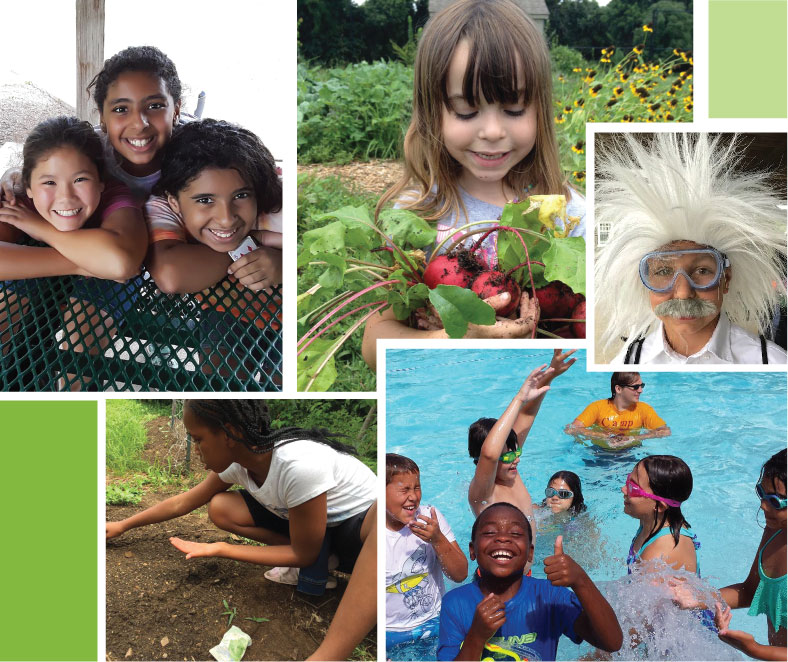 All children from rising first-graders to 15 year-olds are welcome! 
At Camp Garrett we focus on cultivating curiosity, compassion, confidence and creativity through a variety of outdoor activities and experiences for ages 5 to 15: Swimming, art, archery, sports, hiking, gardening, and much more round out each day. Camper meals are cooked on-site daily using local ingredients, including produce grown by campers in our Farm-to-Table Educational Garden. Weekly themes keep learning fresh and engaging, and always fun! Wacky Wednesdays feature special guests and activities celebrating each weekly theme. Staff member's skill, experience, enthusiasm and love for children mean they are excellent role models.
Camp scholarships ensure each child has an opportunity to develop to their fullest potential, regardless of their financial situation or means.
Contact us - Hidden Section
[contact-form-7 404 "Not Found"]