Fall Migratory Bird Walk
October 7 @ 8:00 am

-

10:00 am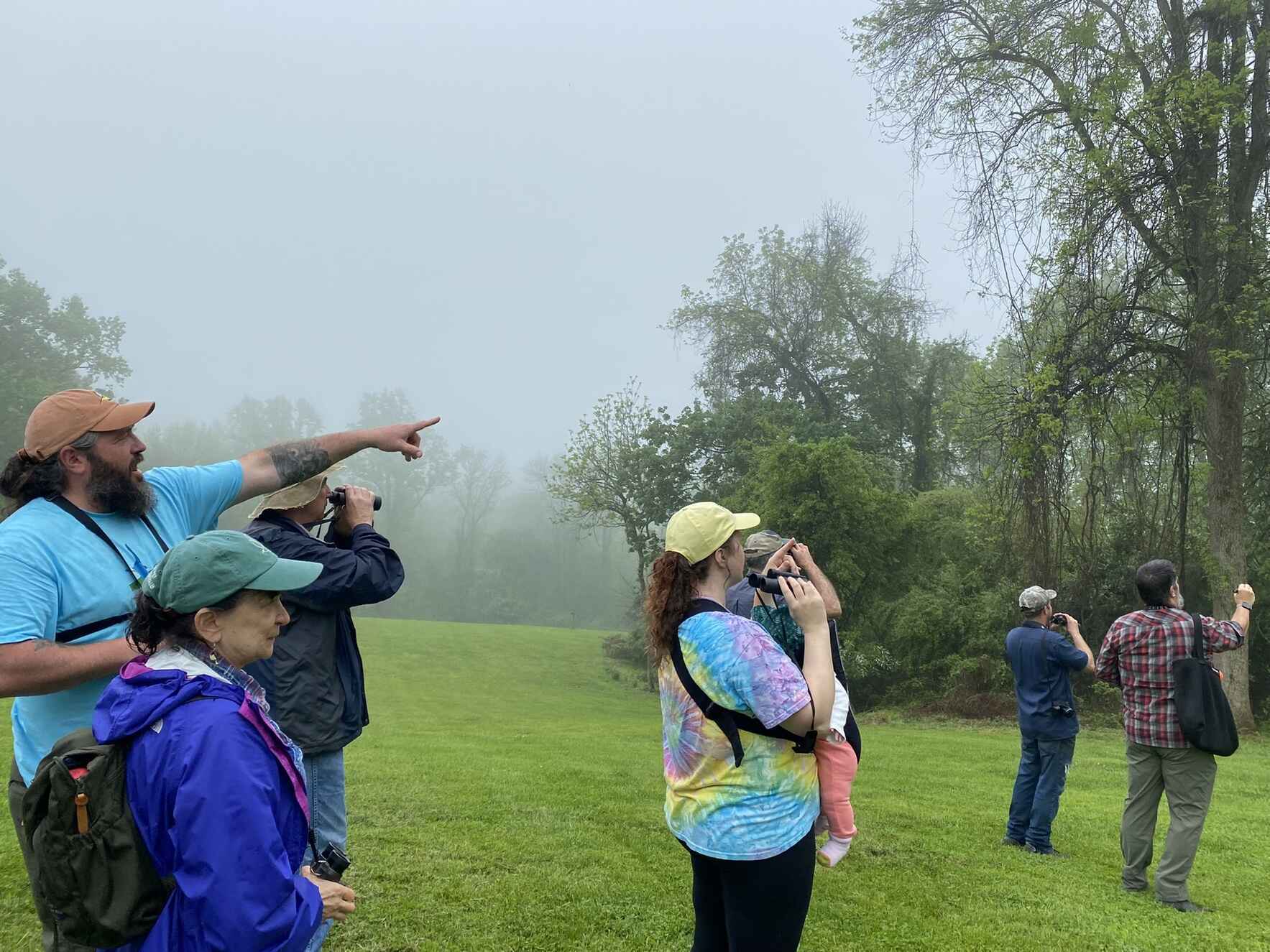 Migratory Bird Walk at Garrett Williamson
Co-sponsored by Bird Town PA, Newtown Square, Newtown Square EAC, Garrett Williamson and CRC, accomplished birder Mike McGraw & friends/other local bird experts will lead this "Rain or Shine" event, scheduled for the peak of Fall bird migration. We are likely to see a number of warblers, sparrows, red tailed hawks, black and turkey vultures, and hope to see bald eagles and bobolinks along with many other species that breed in Pennsylvania.
The Garrett Williamson property is a total of 240 acres and has approximately 4 miles of walking trails. The trails meander through open fields and meadows, riparian areas featuring a tributary to Crum Creek and primarily beech tree dominant forest. There are many diverse habitats and edges because the property is farmed, and they have an educational garden which is visited regularly by birds. The property is private and generally closed to the public so this would be a unique opportunity to visit this large piece of mostly undeveloped land in Newtown Square.
This event is not recommended for younger children.
Birding events at Garrett Williamson tend to fill up early. Register Here!