Leaders In Training Portal
Welcome! We're excited to hear you're interested in becoming a Leader In Training at Camp Garrett. Being an LIT is a big responsibility that comes with some big rewards. So let's get started. To become an LIT, first you'll need to complete our application. Once your application is reviewed, you'll be contacted to schedule your in-person interview.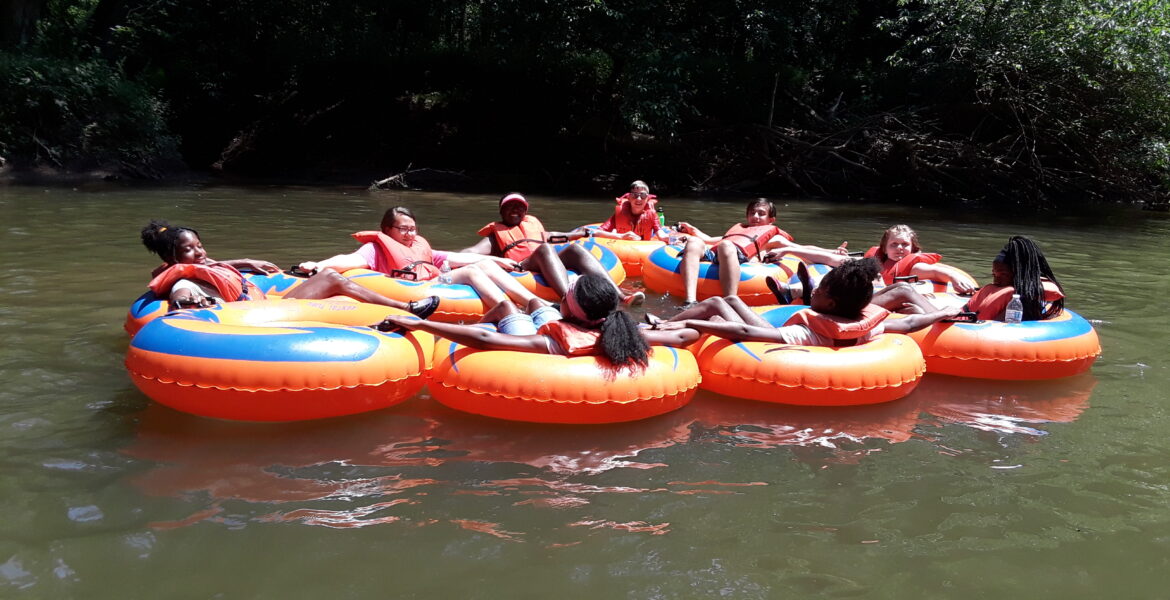 You're back! We missed you! And we're looking forward to another great summer full of new challenges and even more rewards. Here's what we need from you.This year, we're going to build on your skills from last summer, so complete the Returning LIT Application, and get ready for your interview–you know the drill!